Community cats of Collier County were the beneficiaries of over 6,000 pounds of food donated from members of the Collier County Veterinary Society, Hill's Science Diet Pet Food and For the Love of Cats. The distribution event was on Saturday, July 16th at Domestic Animal Services in Naples. The cat food drive was a collaborative effort of all three organizations to help members of the community continue to feed their groups of outdoor cats that consisted of a combination of abandoned pets, strays and feral cats. "This project came out of one of our Advisory Board meetings at Domestic Animal Services. We were aware of many people who were struggling to feed their outdoor cats because cat food prices have increased. Without food, these cats would be starving, and it just was not right." says Jim Rich, Chairman of the Advisory Board of Domestic Animal Services and Co-founder of For the Love of Cats.
Over 50 residents throughout the county received dry and canned cat food to feed almost 1,000 cats. "With over 50,000 free roaming cats in Collier County, the cats we were able to provide food for is just a drop in the bucket. The good news is that almost all these cats are spayed or neutered. We really need the help of the community to get the cat population under control through spay and neuter," said Jan Rich, co-founder and President of For the Love of Cats. "There are just a few small rescue groups in Collier County," Jan continued, "and currently, Domestic Animal Services is without a veterinarian. Most veterinary offices around the county are also totally full and not taking in new clients. We have a real problem on our hands."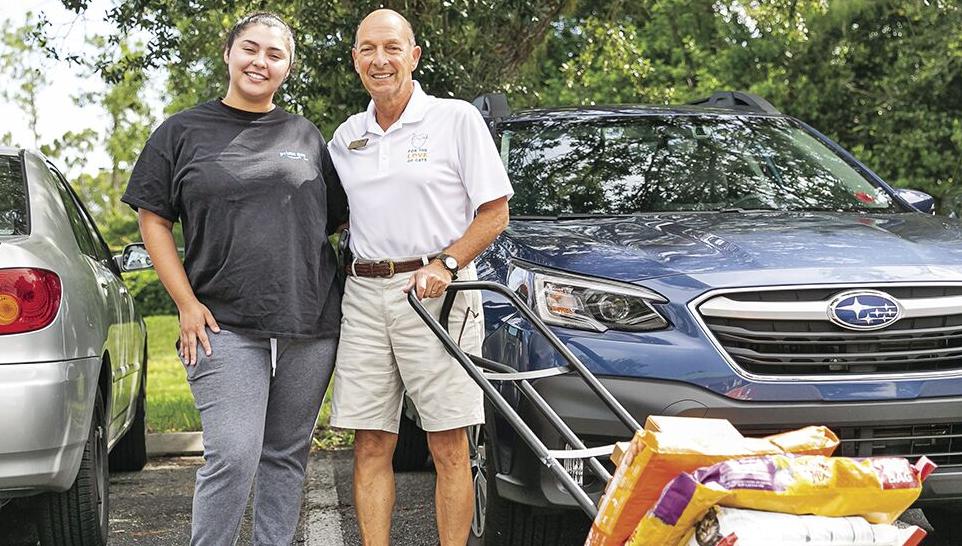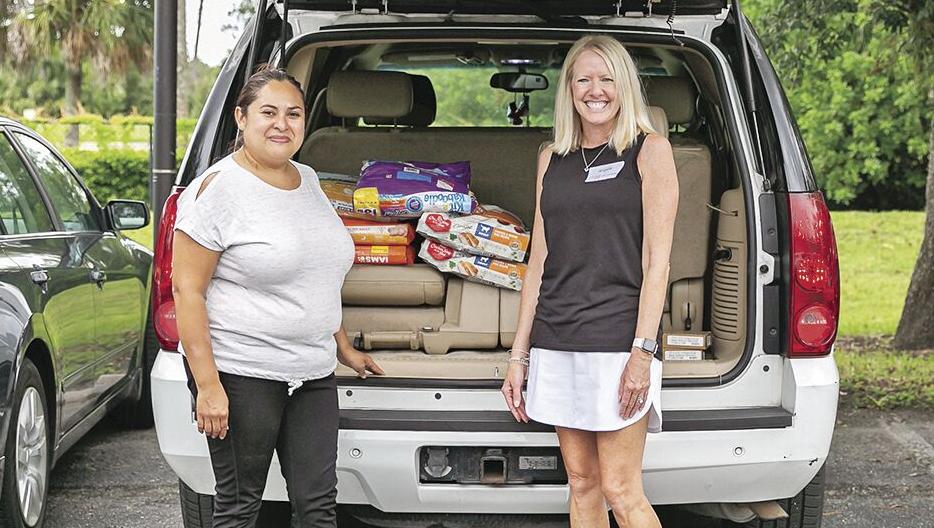 Members of the Collier County Veterinary Society that participated in the cat food drive were Harborside Animal Hospital, Eastside Animal Clinic, Affordable PetCare Hospital, Naples Coastal Animal Hospital, North Naples Veterinary Hospital and Town & Country Animal Hospital. Domestic Animal Services provided a temporary storage and distribution location for the collected food. Volunteers and staff of For the Love of Cats collected and distributed the donated cat food as well as contributing over 2,000 pounds of food donated by their supporters.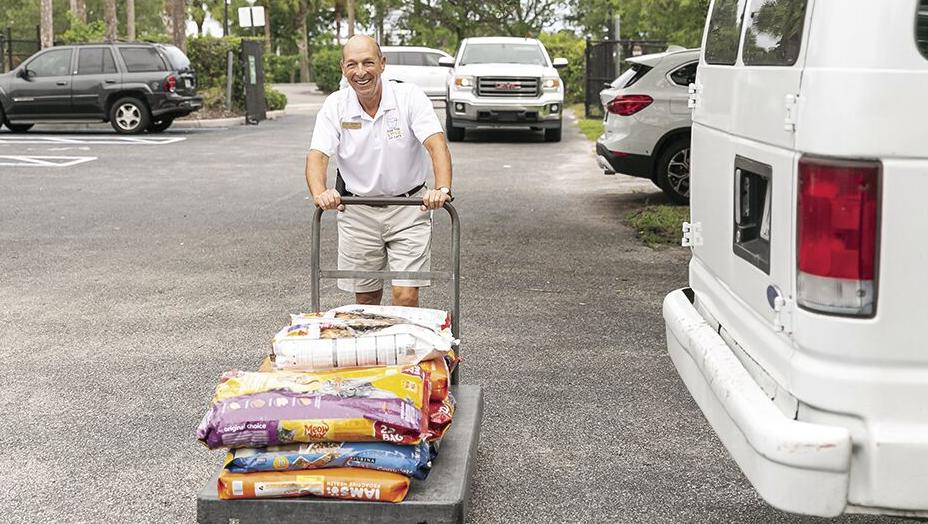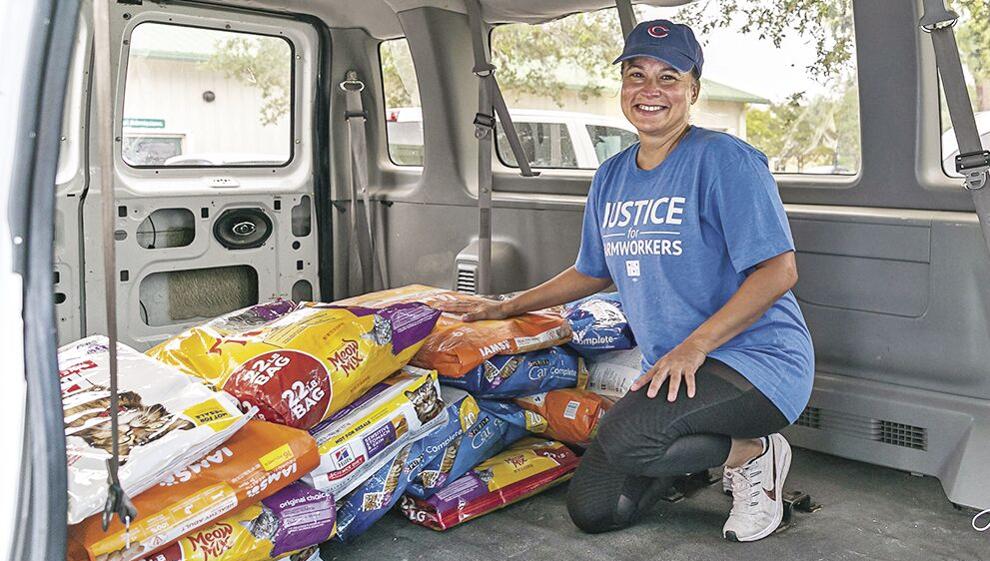 "Everyone who picked up food was so very grateful. This cat food should help feed the cats into the fall and past our hurricane season, so they have one less thing they must worry about. These people are the unsung heroes in our community for caring for these cats that are homeless because of irresponsible pet owners." says Jan Rich.
.