'What breed is he?' is the question I hear most when I'm walking my six-month-old Sealyham terrier, Murray. Most of the time my answer is met with blank looks or 'I've never heard of that'. But just once in a while, someone will recognize the breed – and when they do, they usually have a Sealyham story to tell.
The Sealyham is a breed that has a few stories of its own. It was developed between 1850 and 1891 by the eccentric sportsman Captain John Edwardes. While he didn't leave many notes of what breeds went into it, it's thought that the now-extinct Old English terrier, the West Highland terrier, the corgi and the Dandie Dinmont terrier all contributed. His main goal was to create a dog small in stature but large in presence that would rid his estate of badgers, otters and other vermin. After many years of tweaking and a strict initiation ceremony which involved being able to kill a polecat by the age of one, the breed was finally perfected and named after his home, Sealyham House in Pembrokeshire.
When it comes to looks, Sealyhams have short legs, long bodies and wide heads with strong jaws and semi-floppy ears. Their white coats are often interrupted with tan, badger, lemon or brindle markings on the head and ears. At first glance it's easy to mistake them for a westie or fox terrier, but they have a unique look that once seen is rarely forgotten.
Following the war, the Sealyham quickly transitioned from working dog to a family pet. After all, hidden beneath their robust and shaggy exterior lay a good-tempered, affectionate and eager-to-please dog that was great with children and could also tackle the odd rat or two.
And those short legs carried them to more glamorous territory, too. Stories abound of how they were paraded around by socialites and graced the pages of high fashion magazines such as Vogueparticularly in America – a bit of a step up from racing around a cold, muddy estate in South Wales.
But it was in the 1930s that Old Hollywood took notice and the Sealyham stock really began to rise. Elizabeth Taylor, Gary Cooper, Humphrey Bogart, Jean Harlow and Bette Davis are just a handful of the movie stars that owned Sealyhams.
In 1933, to celebrate his success in the movies, Bristol-born Cary Grant was given a Sealyham pup by his then fiancee Virginia Cherrill. He called it Archibald Leach – his own birth name – and the dog was as much a part of the Hollywood circle as he was. That was until Grant returned home one day with his new bride in tow and the dog ran straight out of the front door.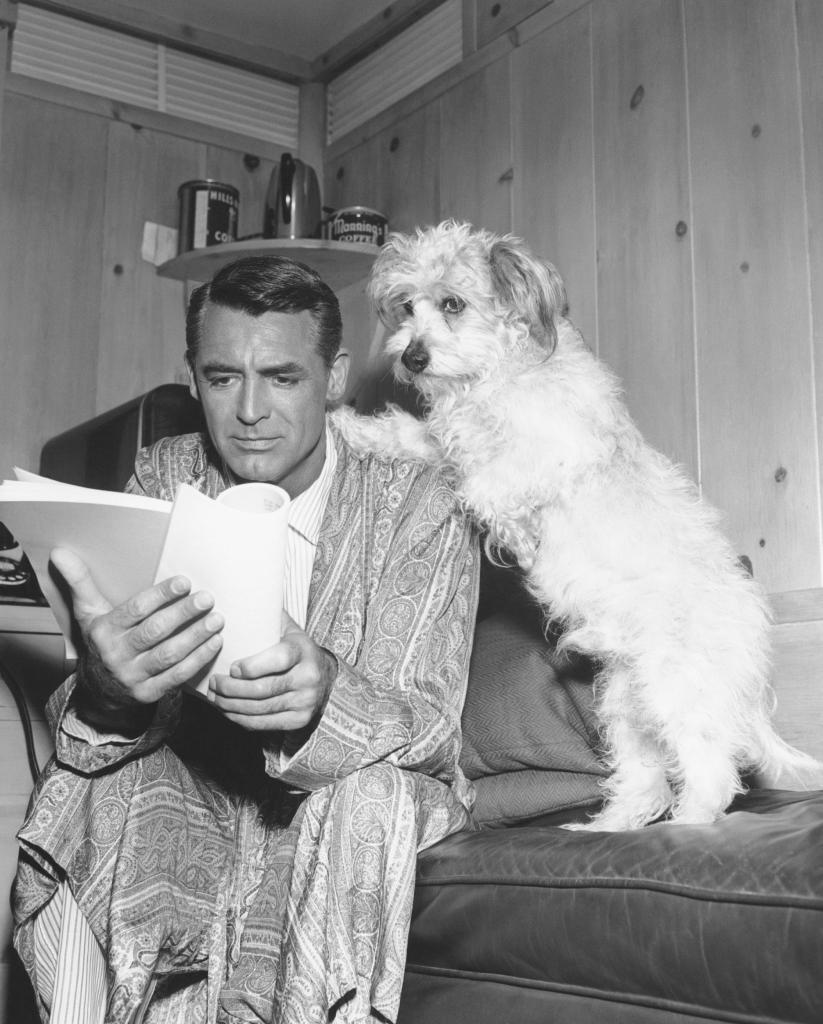 Fortunately the drama had a Hollywood-worthy happy ending: Grant took out full-page ads in several newspapers appealing for the return of his dog, and ten-year-old Lucille Simmons, who had found the nine-month-old puppy when she was on her way home from school, returned it to him. As a reward, Lucille got to spend a day at Paramount Studios with the dog (and Grant).
But perhaps the most famous owner and champion of the Sealyham terrier was Alfred Hitchcock. First introduced to the breed in 1935 when actress Madeline Carroll brought her Sealyham on to the set of The 39 Stepshe went on to own four of these tenacious terriers throughout his lifetime.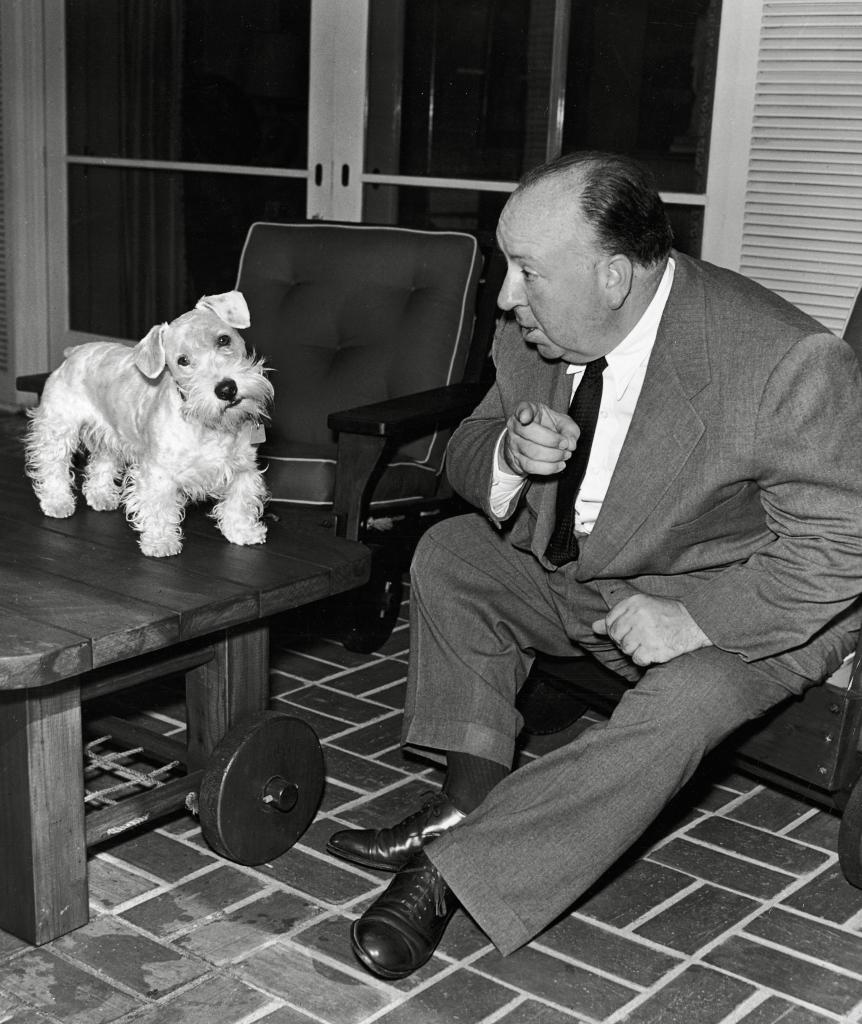 Hitchcock loved his dogs so much that his two beloved Sealyhams, Geoffrey and Stanley, accompanied him when he made his cameo appearance in The Birds: they were filmed walking out of a pet shop as Tippi Hedren walked in. He named one of his production companies Geoffrey Stanley Inc in their honor of him, and even gave a Tallulah Bankhead to Sealyham as a gift on the last day of shooting Lifeboat in 1944.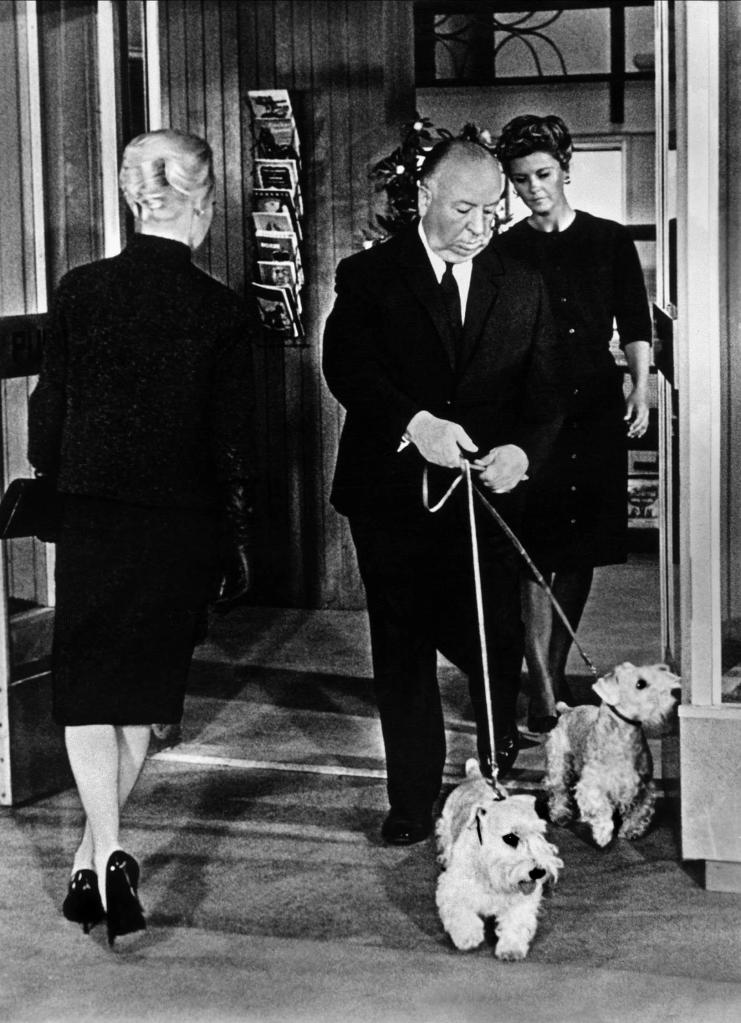 Off screen, the Sealyham won royal admirers across Europe, including King George V, Princess Helen of Greece and Denmark and Prince Bernhard of the Netherlands. Prince Bernhard probably had a closer relationship with his Sealyham than most. As a trained pilot and honorary rank wing commander in the RAF, Bernhard made a special parachute harness for his Sealyham, Martin, and would take to the skies with him. The dog eventually logged more than 1,000 flying hours with his master.
And while in this country Queen Elizabeth favored corgis, her sister Princess Margaret enjoyed the company of two Sealyhams: Pippin and Johnny, both bred by Major Sir Jocelyn Lucas MP. In 1959 the sunday express reported: 'A notice has been posted in Clarence House and Windsor Castle giving explicit instructions that when Princess Margaret has breakfast in bed, her two Sealyhams must be brought to the room along with her breakfast tray.' The Queen Mother was also a Sealyham fan – when Princess Margaret fell ill, she looked after Johnny, and declined to return him when the princess had recovered.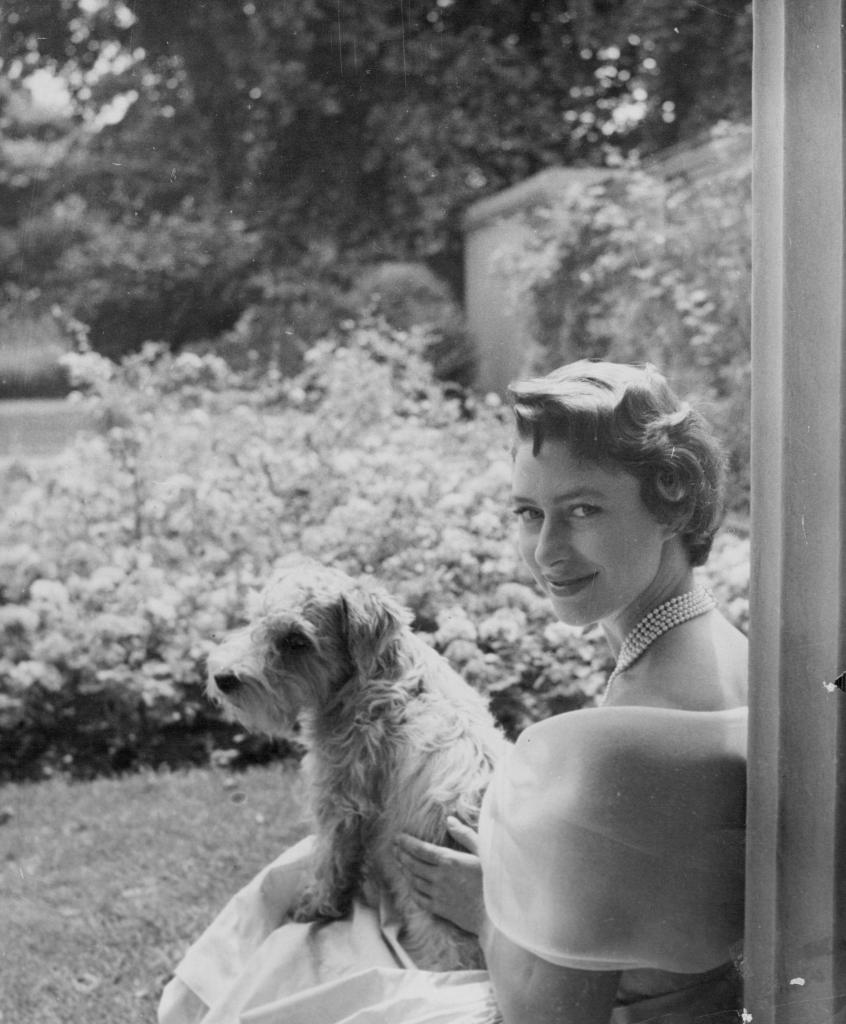 But as time passed, the celebrity profile of the Sealyham began to fade – and the numbers of the breed started to fall, too. By the time the 2012 biopic hitchcock was made, Sealyhams were so rare that producers struggled to find a pair to portray Geoffrey and Stanley. They were going to use West Highland terriers until Inman Lee of Afterglow Kennels in Ohio stepped in and put forward her two Sealys, Cinderella and Rapunzel, to play the part.
Last year only 184 Sealyhams were registered with the Kennel Club, leaving them teetering on the edge of extinction. But there are signs that numbers of this charming little breed are starting to pick up again thanks to a Save Our Sealyhams campaign headed by Harry Parsons, the founder of the Working Sealyham Terrier Club, and his partner Gail Westcott.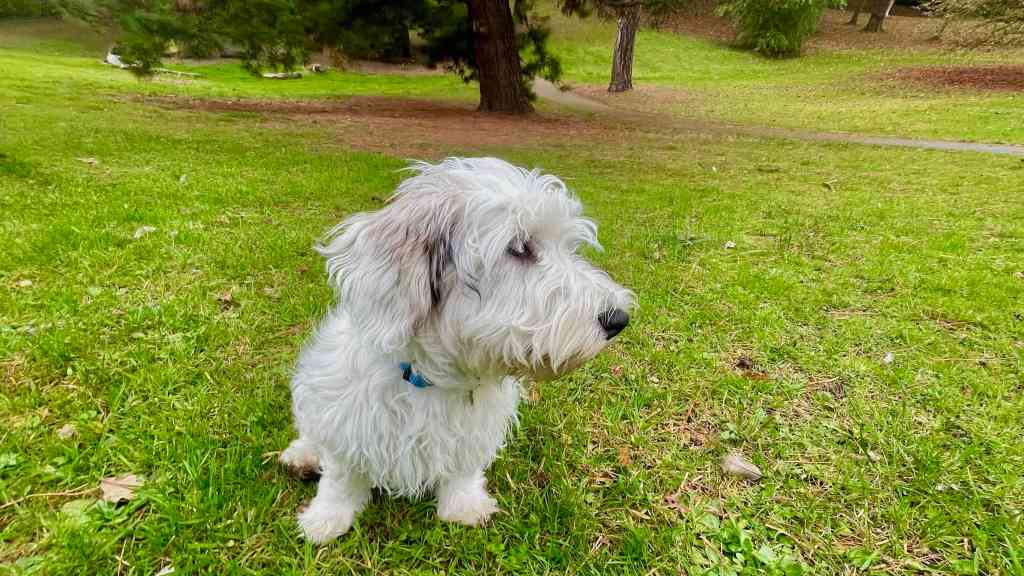 And while I can't tell you what breed you should choose if you're looking to add a new dog to your pack, I can leave you with one of my favorite Sealyham stories, which comes via Quentin Letts. He recounts the time when his maternal grandfather, GDS Adami, who was a sapper in the first world war, landed in Normandy just before D-Day to clear mines and pay compensation to French farmers. The only two items he took with him that day were a bottle of champagne and his Sealyham terrier. Because, after all, what more do you need in life than a bottle of fizz and a Sealyham by your side?