LOUISVILLE, Ky. (WDRB) — Pups showed their pride during a brand new event in Louisville this weekend at PB&J's Dog Park Bar.
The Kentuckiana Pride Foundation, which is hoping to make new community partners, hosted the "Tiki Luau Dog Pawty."
"It was going to benefit their foundation, but also bring awareness to the organizations we support," PB&J owner Gina Nobles said. "We teamed up together and we just want to have a place where everyone in the community can mingle and get to know each other."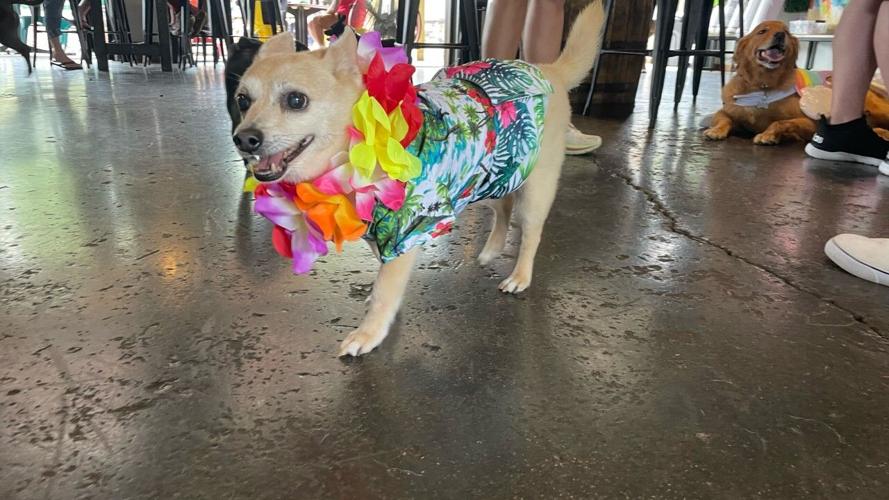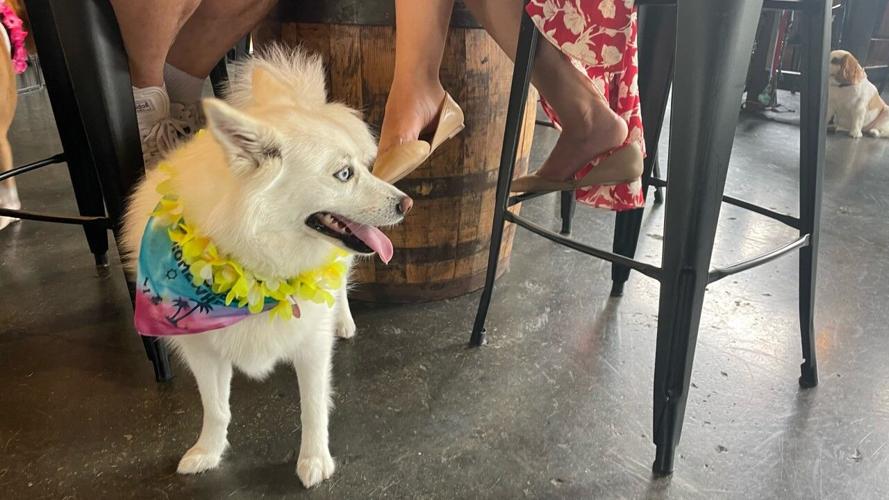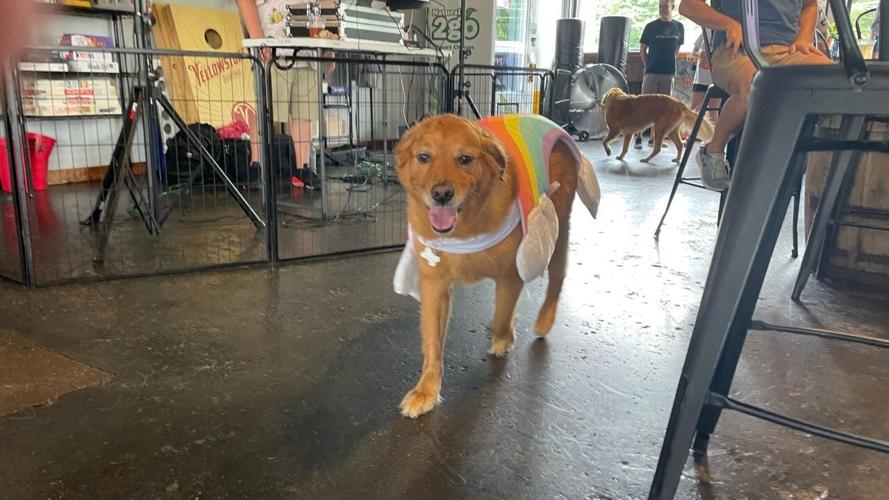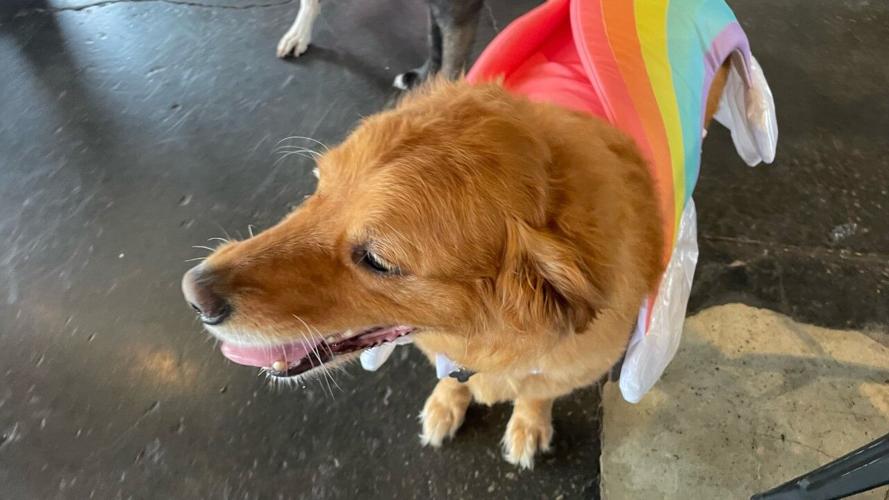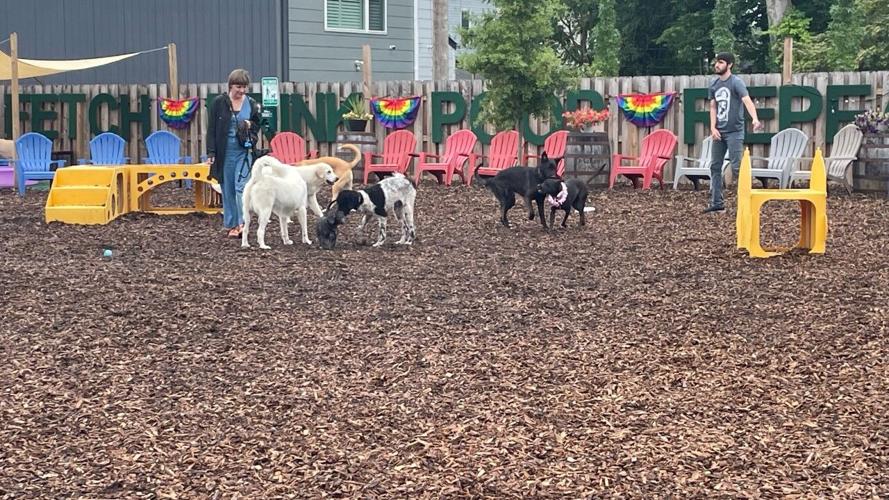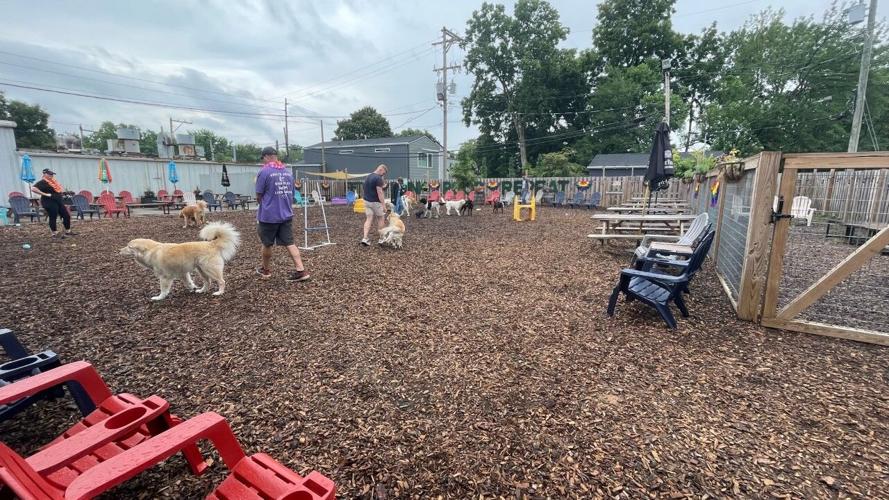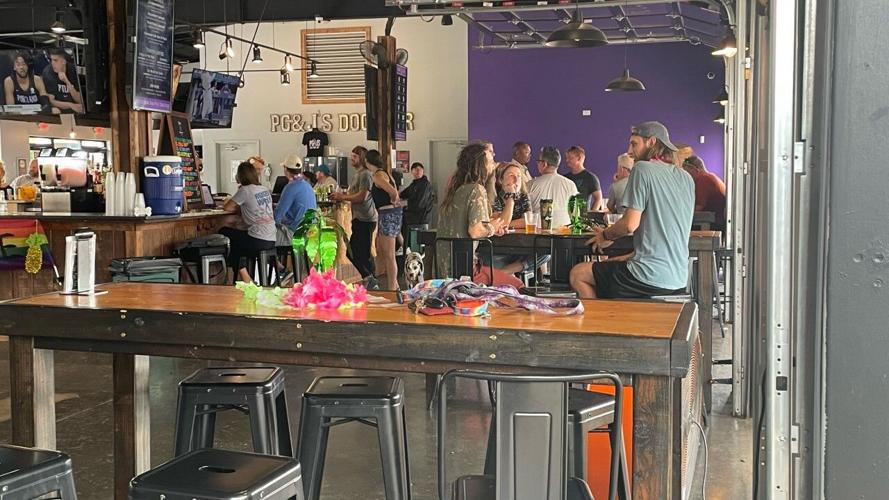 "We have pride in June, but we want to be proud 365 — and everybody's welcome," Kentuckiana Pride Foundation President Rodney Coffman said. "We wanted to do different events, different avenues and try new things."
Pups and people dressed up for the event, many decked out in leis. Some dogs even had elaborate costumes, including Tiki-inspired outfits, to battle it out in a fashion competition.
Organizers of the event were happy to see people getting involved with the party and the local business.
"Very supportive. A lot of people are coming out, some say it's their first time coming here, they're really excited about it," Coffman said. "And then you have some of the regulars who are here who are like 'Wow, this is great.'"
Justin Wright and his dog Zuri were first-timers to the dog bar, and were excited to see the KPF branching out.
"It gives the community a chance to see we're about a lot more than just a pride festival, a lot more about just having fun and more community involvement," Wright said.
The Kentuckiana Pride Foundation hopes to partner with more businesses in the future, and plans to hold more events at PB&J's Dog Bar.
Copyright 2022 WDRB Media. All Rights Reserved.
.